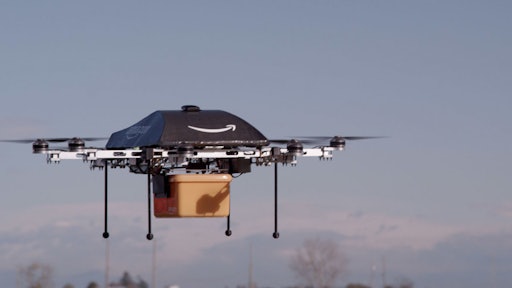 Washington, DC—Feb. 15, 2016—A Republican-controlled U.S. House of Representatives panel approved legislation to privatize the U.S. air traffic control system as part of a six-year bill to authorize funding for the Federal Aviation Administration (FAA), according to Reuters.
Democrats failed in their attempt to amend the legislation to retain the flight service as part of the FAA.
By a 32-26 vote along party lines, the House Transportation and Infrastructure Committee sent the measure to the floor for consideration by the full house.
Republicans, including committee chairman Bill Shuster of Pennsylvania, say air traffic control must be transferred to the private sector to protect the system from deficit reductions and government shutdowns, and to ensure timely upgrade of decades-old technology.
To read the full story, please click here.