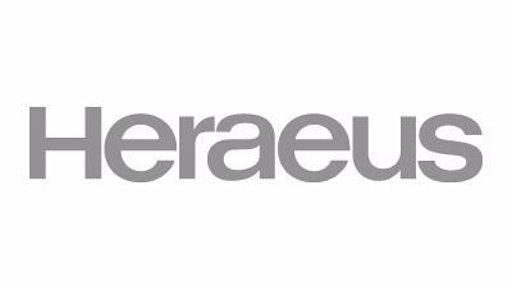 East Rutherford, NJ—Feb. 10, 2016—Amber Road, a provider of global trade management (GTM) solutions, announced that Heraeus, a Germany-headquartered technology company, implemented its Global Product Master solution.
A 165-year-old family-owned company, Heraeus greatly expanded its international operations into 11 global business units. To support its international growth, Heraeus established a long-term global trade management strategy, starting with an overhaul of its product classification processes.
The Amber Road solution centralizes product classification for the global group, replacing largely manual classification processes handled ad hoc by the various business units. Global Product Master provides a central repository for all trade-related attributes, and is used to enforce trade policies, provide reporting and power other trade solutions to automate cross-border transactions.
Using the Amber Road Global Product Master solution, Heraeus is able to ensure the correct classification of its full product catalog with a properly documented and standardized process. The company is going to gain cost savings and supply chain efficiencies by eliminating unnecessary holdups and cumbersome release efforts. The solution provides a single view of product information throughout the supply chain, across the enterprise and with trading partners.
"Amber Road is an excellent fit with our larger initiative to centralize all aspects of trade compliance," said Tobias Bahr, head of international VAT, customers and export control, and senior tax manager international, at Heraeus Holding GmbH. "Because the product classification module is part of a larger export controls solution, we are able to start small and grow with a clear pathway toward our vision for an end-to-end global trade management process where the Amber Road solution is fully integrated with SAP."
An additional reason that Heraeus selected Amber Road for product classification is its trade content, including customs, duties, Homeland Security codes and related restricted-party information for 145 countries. The accurate master data can enable Heraeus to automate export control processes, including preferential calculations for foreign trade initiatives.
"We are seeing an increasing number of companies implementing a global trade management platform as a complementary solution to their enterprise resource planning (ERP) system," noted Rick Meyer, vice president of sales, Europe, Middle East and Africa (EMEA), at Amber Road. "Along with this trend, more companies are choosing a solution that delivers trade content fully integrated with the logic, which is fundamental to the kind of end-to-end global trade management program that Heraeus is working towards."
Companies in this article