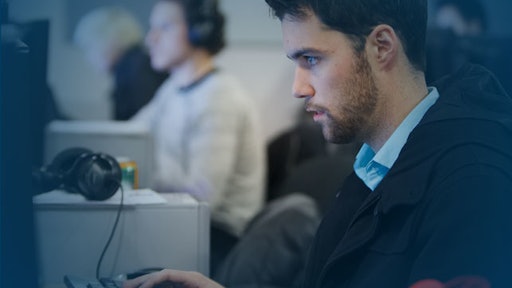 Dubai—Oct. 26, 2015—Shipbroker Century Marine Services, with headquarters in the United Kingdom (UK), was the victim of a sophisticated fraud by a Dubai-based firm calling itself Matin Marine Services. Despite having no business relationship with Century Marine Services, Matin Marine Services passed itself off as connected with Century Marine Services by hacking the company's website. The Dubai police authorities were informed.
"We were alerted to the fraud by a call from a trader who had reportedly sold a consignment of frozen fish to Matin and who was unpaid," said Century Marine Services Managing Director Steve Dougal.
Matin Marine Services appears to have replicated Century Marine's website and presented itself as being founded by Steve Dougal. Dougal is a highly regarded shipbroker with over 20 years of experience and is a fellow of the Institute of Chartered Shipbrokers.
Dougal warned any company being approached by Matin Marine Services to act with the greatest of care and to advise Century Marine Services.
"If this can happen to a niche British shipbroking company, it can happen to any business," he said.
Century Marine is engaged in the sale, purchase and valuation of tugs, barges, offshore and other specialist vessels. The company was formed in 2001, and has offices in the UK and Dubai.