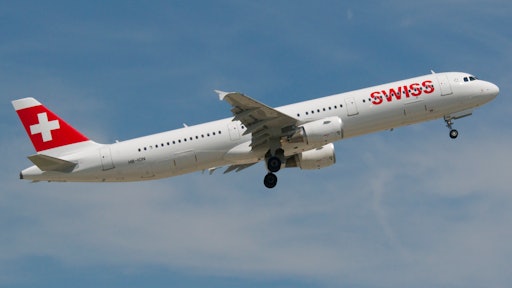 As the demand for high-quality air and freight transportation continues from pharmaceutical shippers, companies are starting to heavily invest in certifications.
According to Load Star, operators are rushing toward certification. Swiss WorldCargo is fully CEIV certified and Gefco is the latest to gain Good Distribution certification. By gaining the GDP compliance, Gefco furthers its commitment to make compliance life science and healthcare shipments.
The GDP certification is valid for three years and follows EC guidelines on handling and distributing pharmaceutical products for humans. According to Load Star, there has been a 9.5 percent increase in demand for pharmaceutical and temperature-sensitive shipments travelling by air, making the sector the fastest-growing air cargo vertical.
For Swiss WorldCargo, it is important to be CEIV certified across all stations because it demonstrates their commitment to safeguarding the integrity of pharma products.
Operators are rushing toward certification, and while many are reaching their goals, Edmonton and Hong Kong are aiming to the first CEIV-certified airports in their countries.
To read the full original article, please click here.