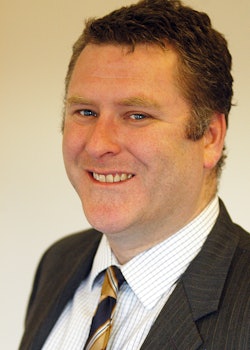 1350 Sherbrooke St West
Suite 1400
Montreal H3G1J1
Canada
Phone:
(514) 933-8777 x102
I help companies make better capital investment decisions with regards to their distribution networks and centers, as well as the information technology that run these operations. 

These capital investments are motivated by increasing supply chain complexity, technological innovation and the traditional imperatives of growth and capacity constraints.

For the past 15 years, I have served some of North America's most dynamic and profitable companies in the areas of food, beverage, retail and small parts distribution. 

As part of LIDD's leadership team, I have been blessed to participate on a wide range of existing projects with our rapidly-growing client base.
Specialties
Distribution operations, slotting and picking systems, distribution strategy, financial analysis of supply chains.