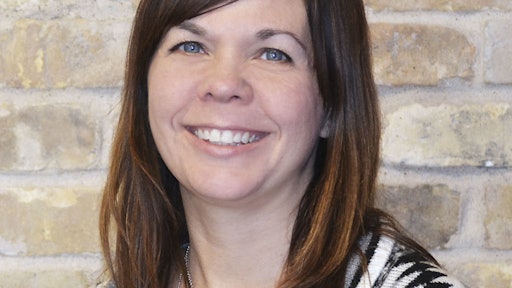 In my family, you do not talk about politics around the dinner table. It's not that we don't care, it's because we do. Everyone in my family has very strong political opinions—opinions often shared in very loud, angry voices because we want them to be heard. However, if those opinions differ from the patriarch of our family—my dad, sharing them turns what might otherwise be a pleasant meal into a very unpleasant one indeed.
Talking about politics in business is much the same, especially in this year's very polarized presidential election.
Whether you are dancing in the streets over Donald Trump's win or hiding under the covers because of Hillary Clinton's loss really doesn't matter. What does matter is that you pay attention to some key issues as the new administration takes its seat at the political table, and that you make sure that your opinions and desires as corporate supply chain leaders are known.
A few areas where it's going to be crucial for you to speak up and make your needs known:
Free Trade. If news articles on the subject are to be believed, Trump isn't for free trade. In these reports, the President-elect has condemned the Trans-Pacific Partnership, announced his intention to withdraw or renegotiate the NAFTA pact with Mexico and Canada, and has threatened to impose tariffs on Chinese and Mexican imports. If these objectives come to pass, there will be reshoring, albeit "involuntary reshoring" as a colleague of mine says.
Corporate Taxes. According to news organizations, Trump has promised to slash the top rate of corporate income tax from 35 percent to 15 percent. Corporations will also be allowed to deduct investments from their taxable income.
Wall Street Reform. During the campaign, Trump promised to dismantle Dodd-Frank reforms. He has said that the changes made it hard, if not impossible, for banks to function, and for businesses to get the loans they need to grow.
Health Care. Trump has promised to overturn the Affordable Care Act and turn control over to the states to encourage competition and address rising health care premiums.
While there doesn't appear to be firm plans in place at this time, these will be important issues to pay attention to as the new administration comes in.
The reality is that while it might be OK for me to sit silent at the family table when the subject of politics comes up, it is not going to be OK for you as business and supply chain leaders. If you want policies that help you run profitable businesses and efficient supply chains, the time is now to speak up and make your needs known.