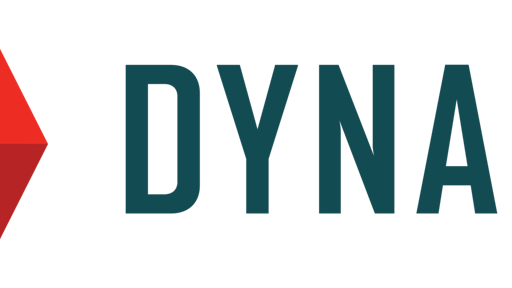 A group of logistics entrepreneurs is launching a Silicon Valley-style accelerator for supply-chain technology startups, aiming to draw new investment and talent to the freight business, according to The Wall Street Journal.
The founders say they will run the Dynamo program alongside a $12 million logistics venture fund in Chattanooga, Tenn. The accelerator will have a $3 million budget raised from the fund and other partners to put toward startups focused on logistics-oriented technologies such as autonomous-truck operations, drones and software.
The startups will participate in a three-month program that will include testing their ideas with businesses in the Chattanooga area. The city has a growing manufacturing base, and is close to distribution hubs. FedEx Corp. and United Parcel Service Inc. both have major operations close to the region.
Tech-industry investors are showing greater interest in the logistics business. Amazon.com Inc. founder Jeff Bezos, eBay Inc. founder Pierre Omidyar and Uber Technologies Inc. co-founder Garrett Camp recently invested in Seattle-based freight-booking website Convoy. Last year, Founders Fund, backed by PayPal Holdings Inc. creator Peter Thiel, led a $20 million round of funding for freight-forwarding startup Flexport Inc., which offers online booking and tracking for cargo shipments.
To read more, click here.